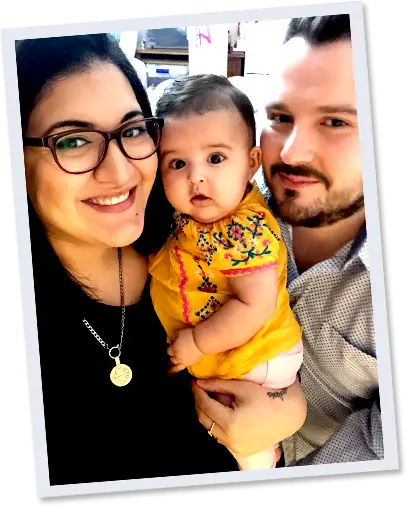 Welcome to COLONFILM. We are David and Florence, a happy couple who share a passion for creative design. Together we form our own company, where we have been working as professionals of graphic design and audiovisual production for more than 7 years. We have won several international awards, including the best web design in Zaragoza 2015 or best film poster at the International Film Festival in Rome, so we believe we have the skills and knowledge to carry out any type of project. We create beautiful, high-quality designs that have helped more than 2,000 companies and individuals around the world achieve their goals.

The meeting point for the cinema lovers.
We are passionate about design. Most people think of it as a gift wrap, simple decoration. For us, there's nothing more important in the market than design. It is a source of inspiration, it is the essence and the human side of everything surrounding us. That's why we pay so much attention to the details of our creations. If there is one type of design that require more attention, it is without any doubt cinema posters. Those little masterpieces must be in the place they deserve: IMDb is the most popular source in the world of cinema, television and contents of artists. A huge data base which allows access to millions of movies, series, actors, designers and other professionals of the sector, with valuations from experts that love the cinema as much as we do. IMDb lets us have a more direct relationship with all the professionals that are members of the film industry.
Welcome to my IMDb profile: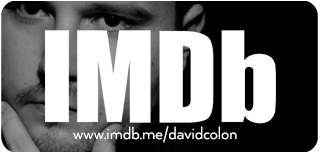 Colonfilm's commitment
with your satisfaction
Your trust means everything for us. That's why we respect your ideas and integrate them in our projects in order to create a professional product, without putting aside the essence of what you want to contribute with.
Our philosophy is to explain you from the very first moment what is going to happen with your project and to ask for your permission before sharing it with others. And if you change your mind afterwards, We will make it easy for you to cancel your agreement. All Colonfilm's products are designed around these principles.
The more than 2,000 designs that Colonfilm has successfully delivered until now are spread among more than 70 countries, with the United States being the one with the highest demand of orders (78%).
To make possible that Colonfilm becomes a synonym of guaranty both in quality and customer's satisfaction, isn't a one-day task and we know that obtaining your trust isn't easy. That's why we've always done our best and we will continue pushing ourselves to our limits so that we can earn it and keep it.
The best creative tools for unlimited artistic design.
We work with the best creative tools of the world so we can easily convert your most brilliant ideas into the best work you have ever seen. We are able to professionally edit either in Adobe Premiere or in Final Cut, as well as in the powerful and versatile applications of Creative Cloud: Photoshop, Illustrator, InDesign, etc.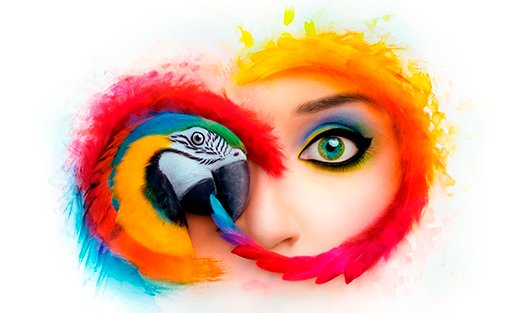 Mac or PC? How about both? Whatever platform you want to work at with us, it isn't a problem. We have two professional equipments with the most popular operative systems of the world available.
Photoshop CC 2019

Illustrator CC 2019

Premiere CC 2019

After Effects CC 2019

Final Cut Pro X

Windows 10

macOS Mojave