DO You need a
movie Poster?
We take care of your film's poster design
Your work deserves
an amazing cover
Let us design your book cover today!
Simplicity is an art
So is your work
Minimalist design with astonishing details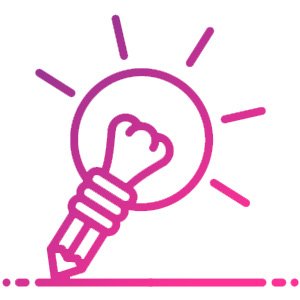 Dedicated customer service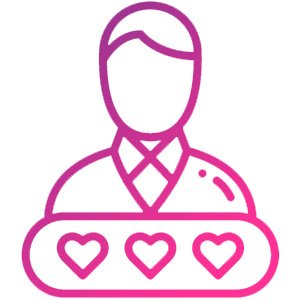 We have worked for more than 10 years for 3,000+ companies and filmmakers from around the world. We specialize in book covers and movie posters design. We know the cinematographic industry standards and we are familiarized with the most common publishing platforms. We work hard to meet our clients' needs. We are passionate creative people and we love what we do. Surely, we are not the best, but we are good at our job.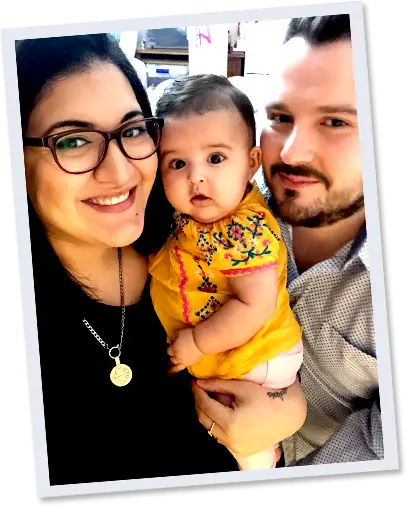 Welcome to COLONFILM. We are David and Florence, a happy couple who share a passion for creative design. Together we form our own company, where we have been working as professionals of graphic design and audiovisual production for more than 7 years. We have won several international awards, including the best web design in Zaragoza 2015 or best film poster at the International Film Festival in Rome, so we believe we have the skills and knowledge to carry out any type of project. We create beautiful, high-quality designs that have helped more than 2,000 companies and individuals around the world achieve their goals.
01
We gather all the information about your project, you can use our web form or we can communicate via phone call to know all your needs.
02
Browse our store and choose the most suitable package for your project, or we can send you a custom offer with all the features you need.
03
We work on your design and deliver within the established deadline. You can use your revisions to refine the final product and you will receive it, ready to use, after approval.